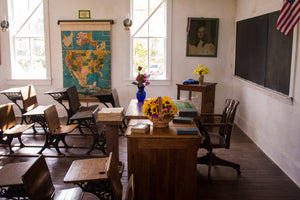 Come August, my youngest will be starting Kindergarten! I should be thrilled, right?! All of my kids gone to school for part of the day means some much needed mom time! But no, I am terrified. I am happy to keep him home with me for 3 or more years. Sounds crazy, right? The simple reason as to why, is because I am a food allergy mom.
It is time for a Giveaway! Over $75 worth of Show Your Teal merchandise! Earn up to 8 entries. Winner will be announced on Friday, April 20th.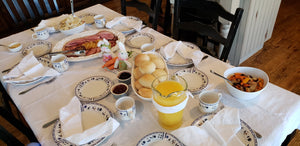 The kids do not care about what they may miss out on, but what memories they can make with family. I never feel like my kids are missing out because of their allergies because we have learned to replace it with so much more! More family time, new traditions, more play time and more giggles!